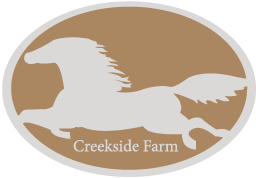 Creekside Farm
Newtown Pa.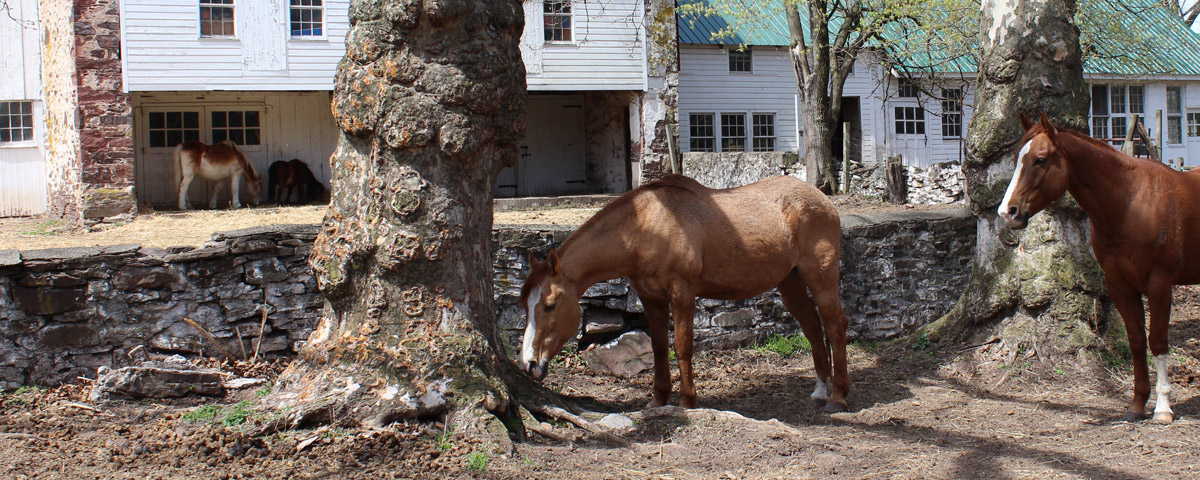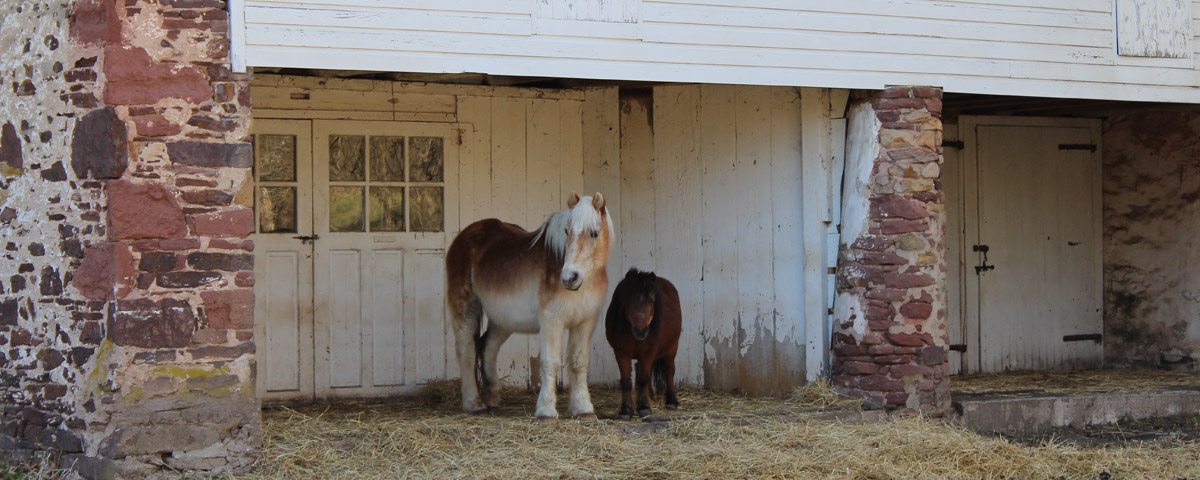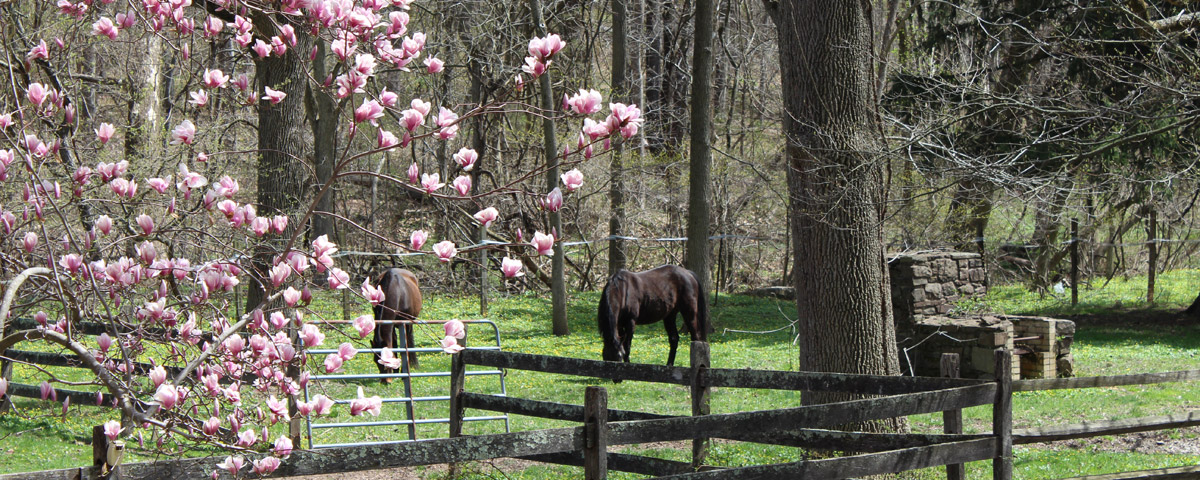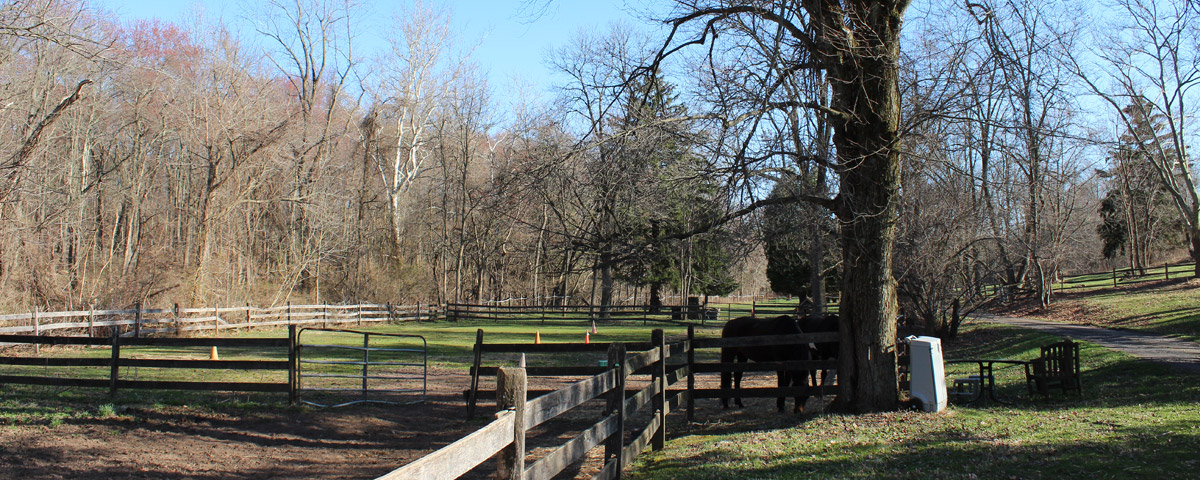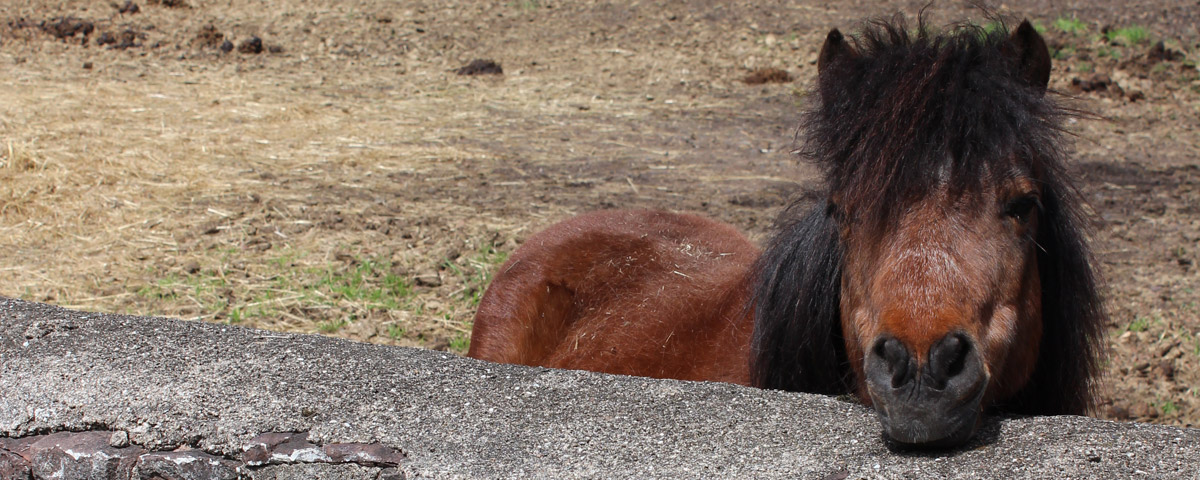 Welcome to Creekside Farm
---
E xperience the joy of learning to ride in the quiet, peaceful setting of a family owned farm located in beautiful Bucks County, PA and nestled in the historic town of Newtown. Owner and instructor Rebecca Marshall enjoys sharing her lifelong love of horses with her students.
A t Creekside Farm, students get the opprotunity to explore the beauty and wonder of the special relationship between horse and rider at a pace that is comfortable to each rider as an individual.
O ur priority is to have a safe yet relaxed environment for humans and horses alike.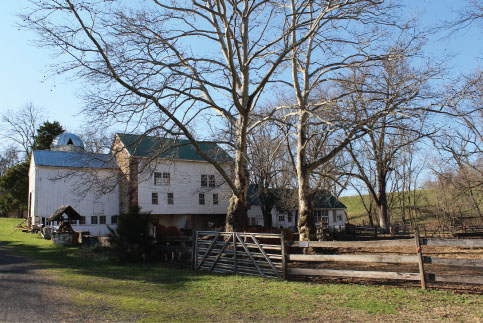 Boarding
---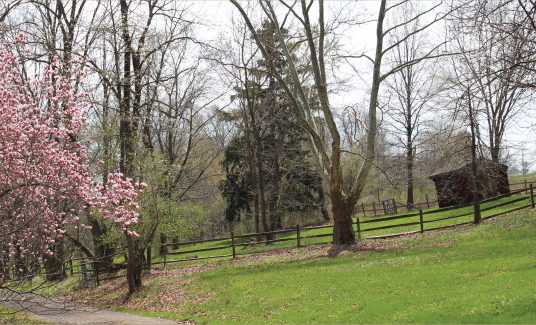 Riding Lessons
---
Half hour beginner lessons specializing in children ten and under

Some adult beginner lessons

Safety and horsemanship are a priority

All private lessons

Over 20 years teaching experience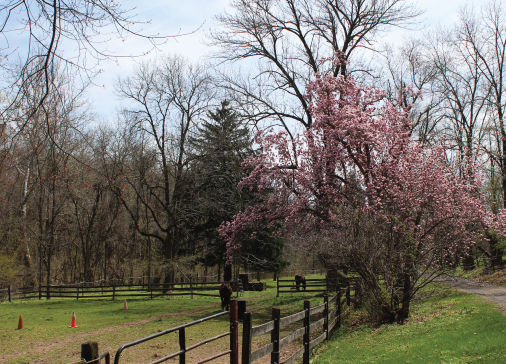 History
---
"Dell was the name given to the farm located at 398 Washington-Crossing Road by the Harold Van Horn family that sits along the Newtown Creek. The Van Horns renovated the old farmhouse and constructed the wood frame addition on the right. The photograph was taken in 1938 after the renovations had just been completed and as the family was about to move in. By 1941, the farm was owned by Dr. John Preece, an obstertrician at Mercer Hospital in Trenton, New Jersey, who enjoyed breeding and racing thoroughbred horses at the race tracks in the tri-state area."
After the Preece family moved away, this farm was abandoned for approximately five years until it was purchased by the Marshall family in 2000. Even prior to that time, the property was neglected while a proposed continuing care retirement community unsuccessfully attempted to gain access and approval from the township. The present owners are still in the process of renovating the property, as it was badly vandalized, with every window broken out, large holes in the roof, and the living room floor was literally falling into the basement. They continue the tradition of rasing horses on the property."
Brian Rounsaville - Newtown: Past and Present
Find Us:
Web services provided by bheger.net
Updated 10-12-2018